contact michael tino art. acuity art all.

LET CONNECT. 60 seconds
THIS WORK IN PROGRESS. ALL ART IS A WORK IN PROGRESS> TRUST THE PROCESS.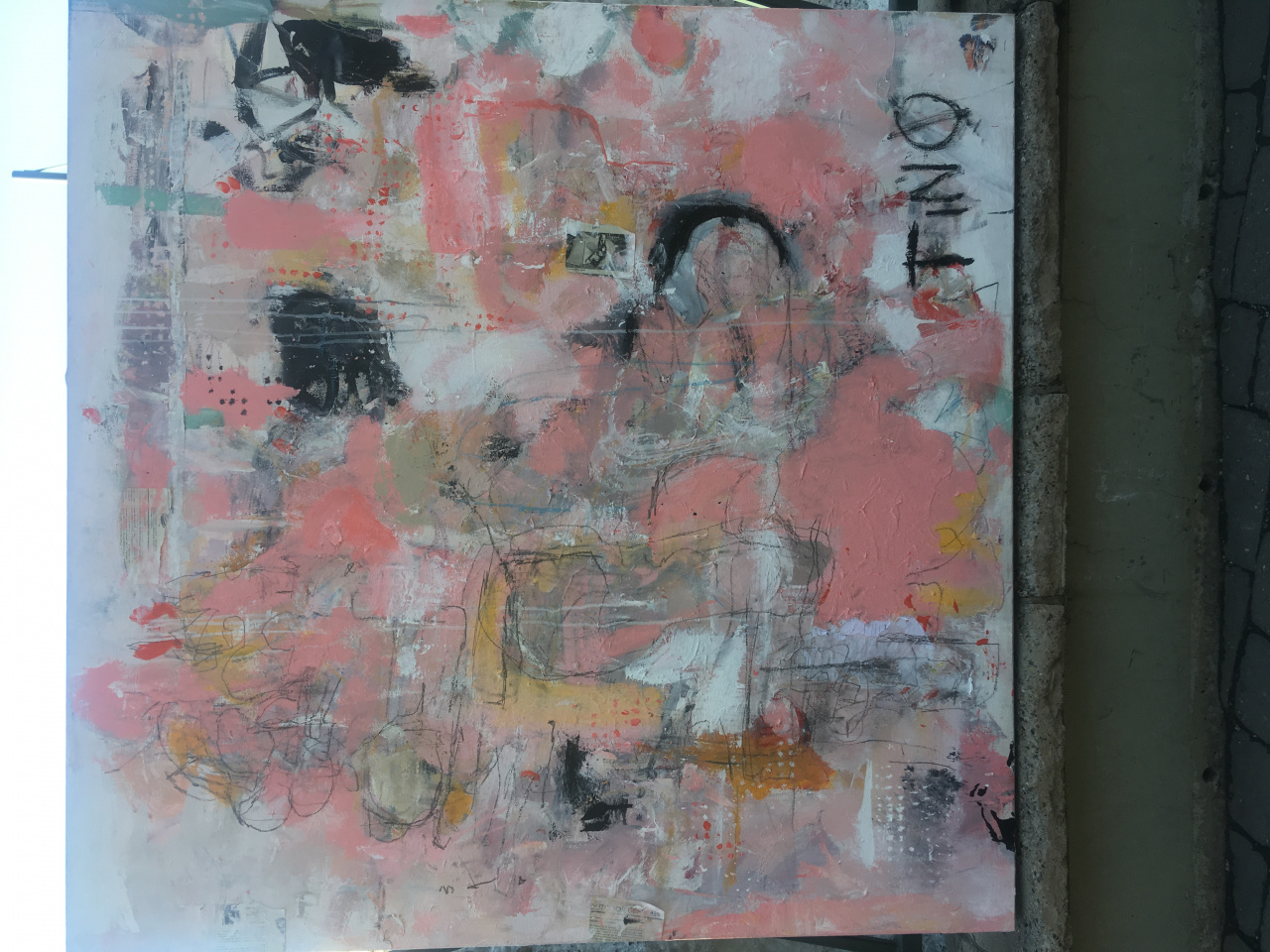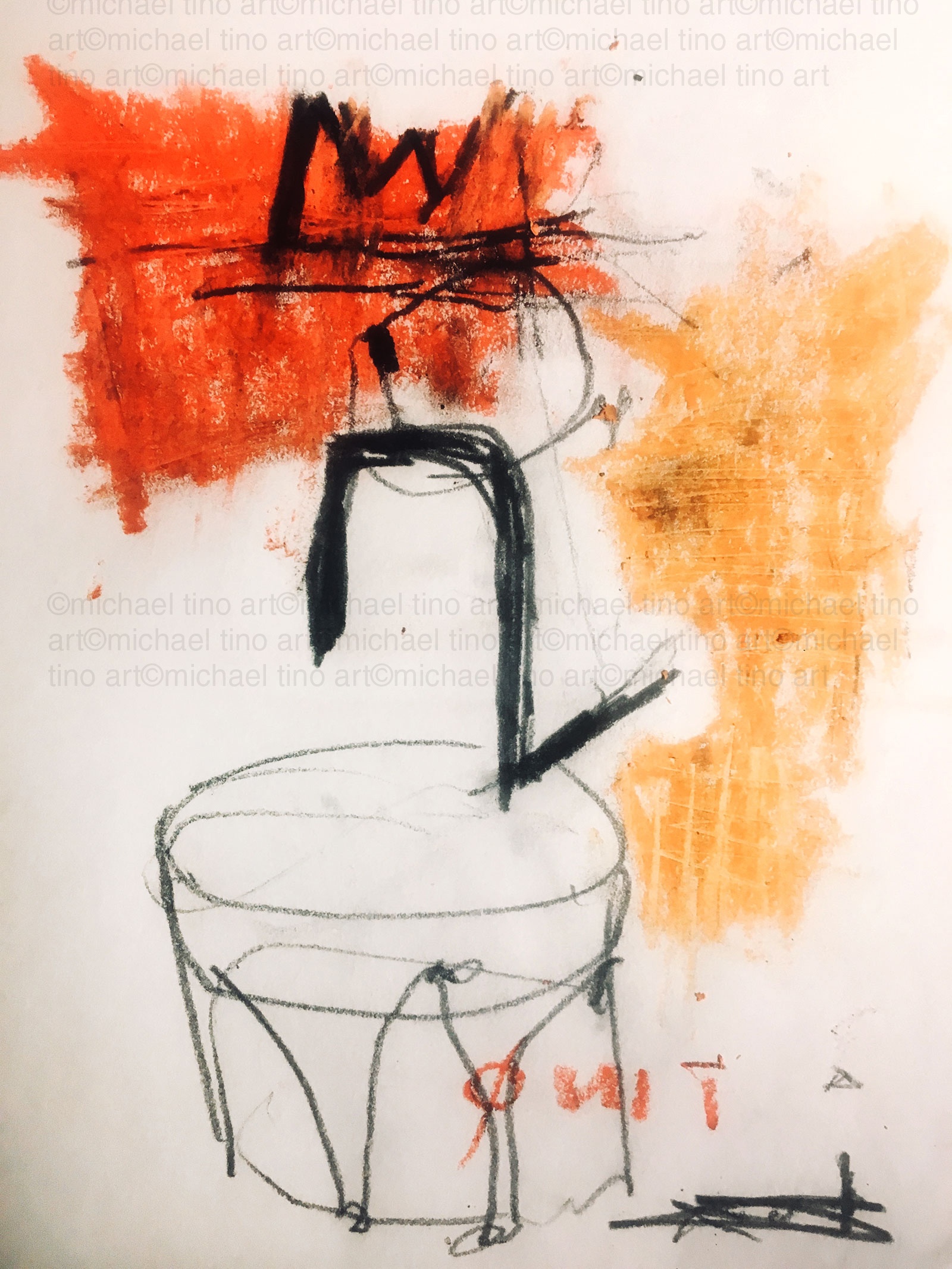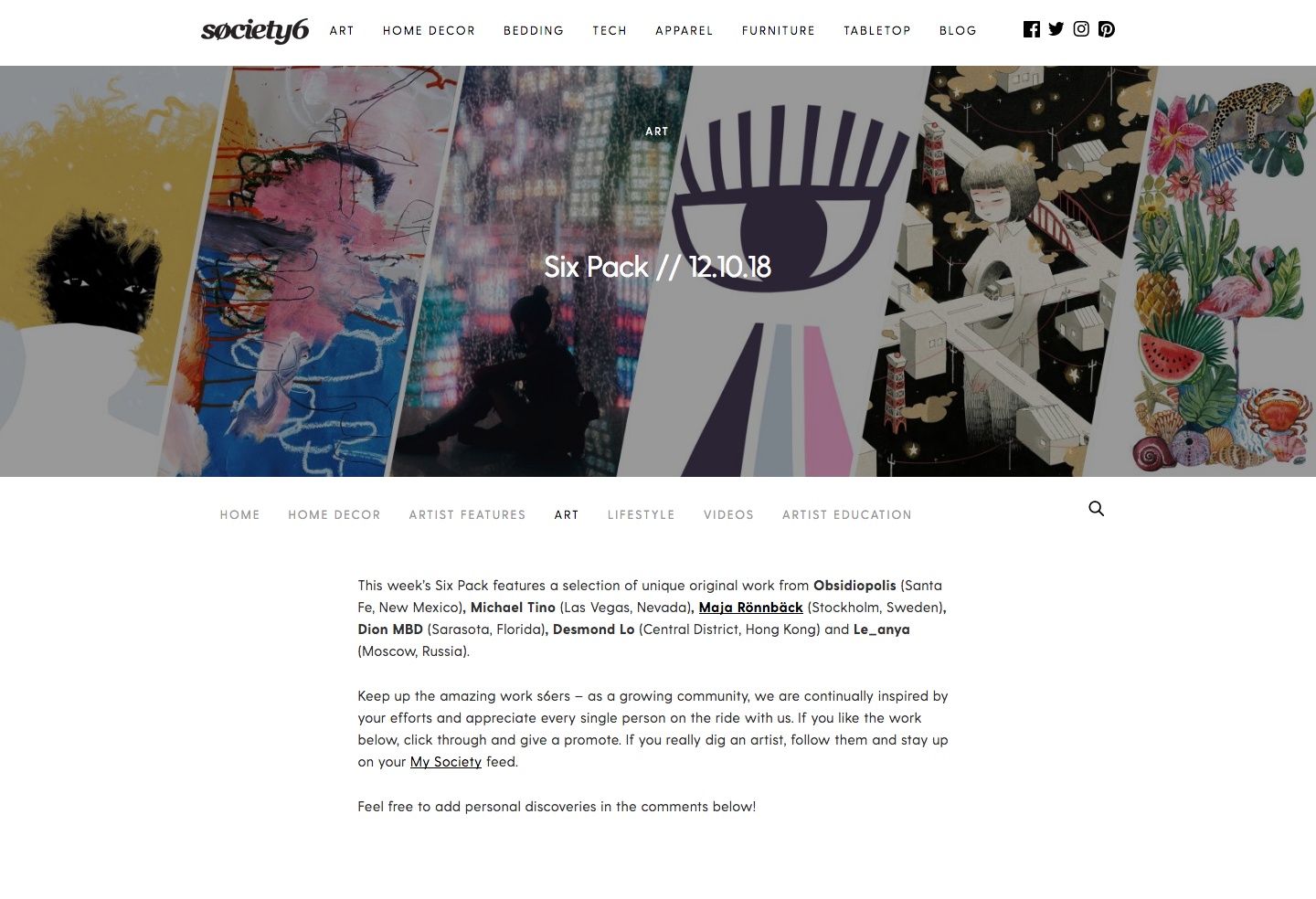 TINO ART. MICHAEL TINO FINE ART. PAINTER. ARTIST. ABSTRACT. OUTSIDER ARTIST SOUTH LAKE TAHOE AND SAN FRANCISCO, CA. RAW ART. ABSTRACT EXPRESSIONISM. LOCK ART. FIGURATIVE ABSTRACT. DECONSTRUCTION. MARK-MAKING. TAHOE ABSTRACT ART. REAL ART. PAINTINGS. WORK IN PROGRESS. DRAWINGS. COLLAGE. GRAPHIC DESIGN. MOTION GRAPHICS. INTUITIVE ART. FIGURATIVE ART. EXPRESSIONISM. AUTOMATISM. ABSTRACT DRAWINGS. SOUTH LAKE TAHOE ABSTRACT PAINTINGS TINO. SOUTH LAKE TAHOE PAINTER. SAN FRANCISCO ABSTRACT ARTIST. MULTIMEDIA. TINO CREATIVE. MIXED MEDIA. ARCUITY. ACUITY. ART. FINE ART ABSTRACT ART PRINTS AVAILABLE. POETICS. TINO ART. SHOTS. WORDS. DIMENSIONS. COMPOSITION. THANK YOU FOR VISITING. ENJOY YOUR EXPERIENCE!

SAN FRANCISCO | SOUTH LAKE TAHOE, CA | LAS VEGAS | EARTH | michael@michaeltino.com