Click to edit and add HTML code. Personalize your website!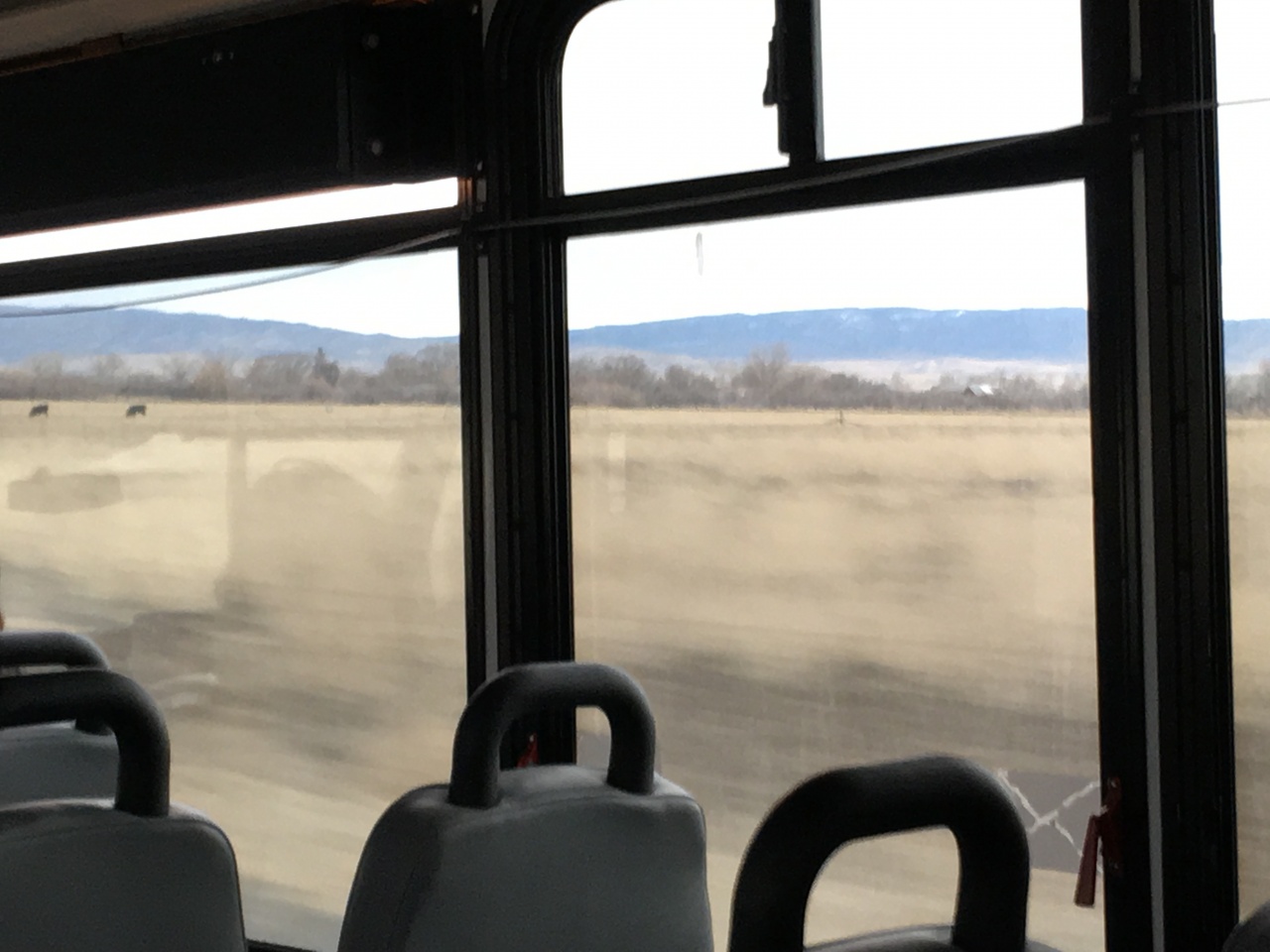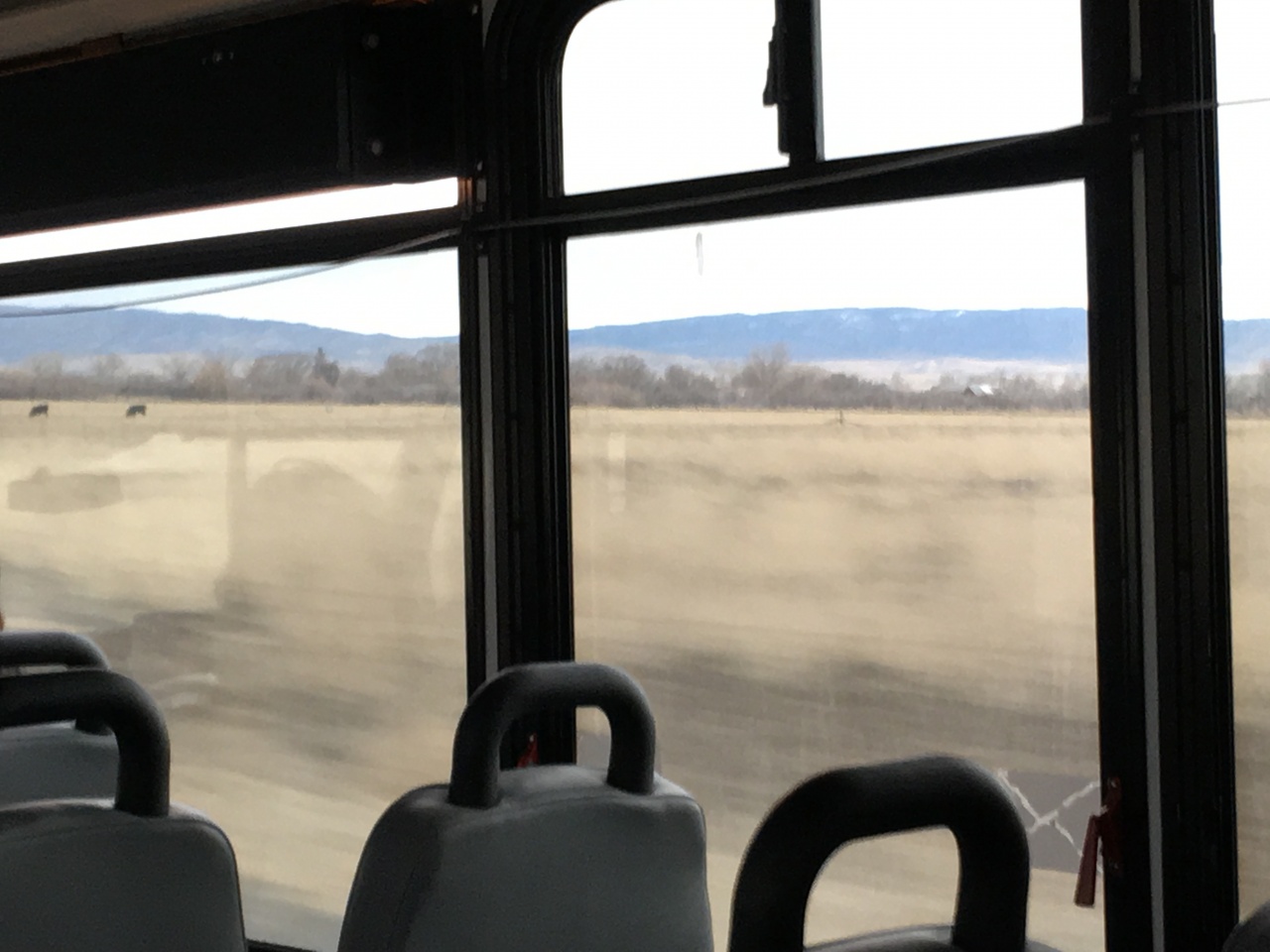 "tino art is marveling and deconstructed delirium one cannot ignore.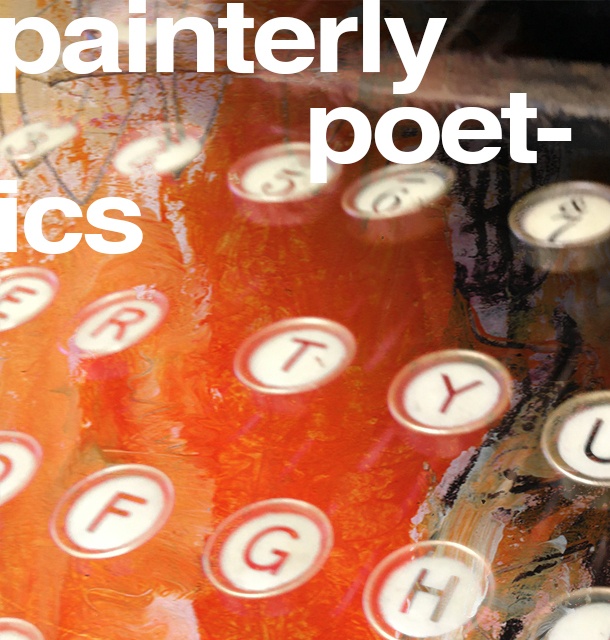 the Line™ (written word) within the realm of the painterly. michael tino words and poetics. new and older work.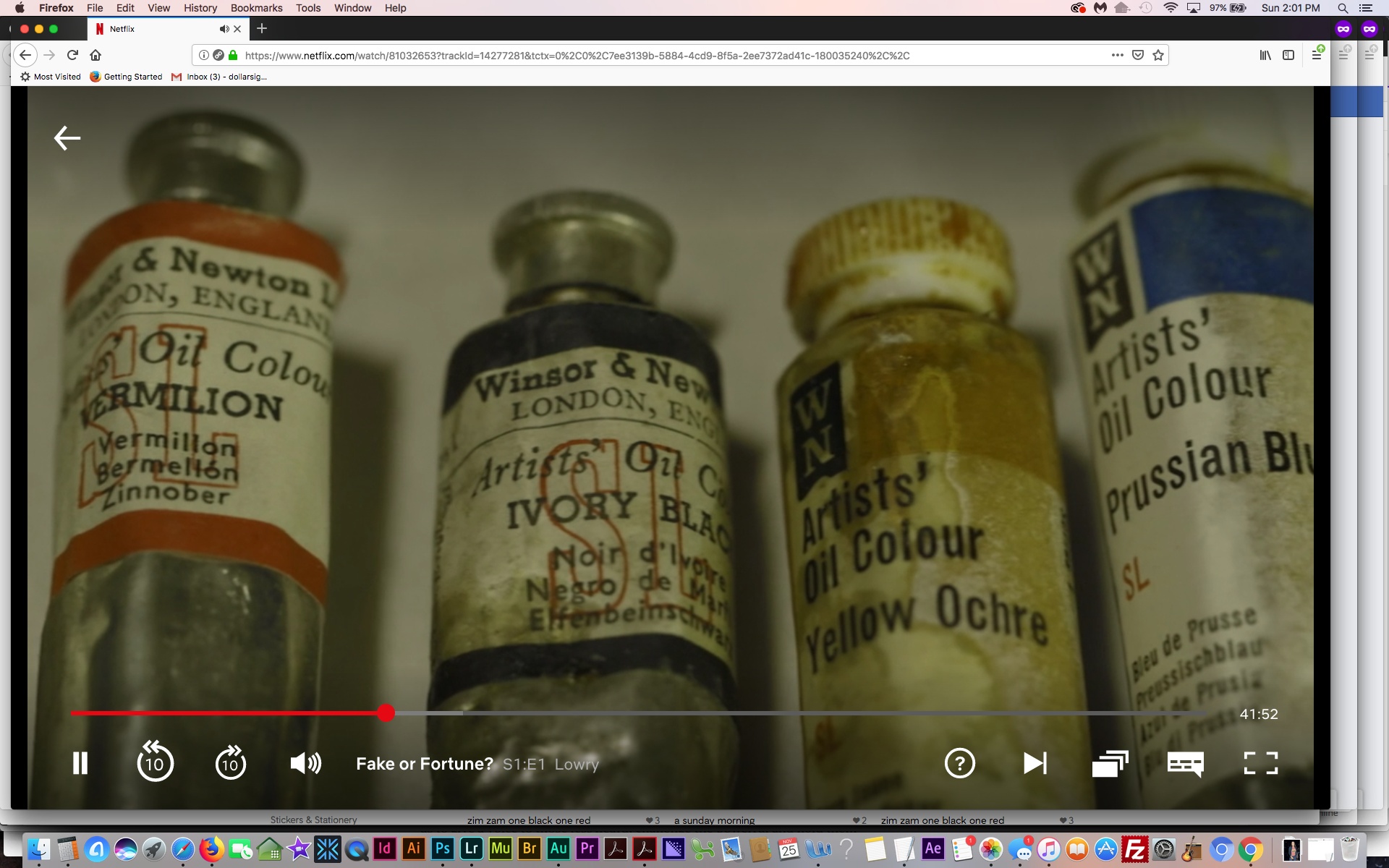 Click to edit. Insert a customer recommendation or a client thank you note. Show visitors that real people stand behind you!

Customer Name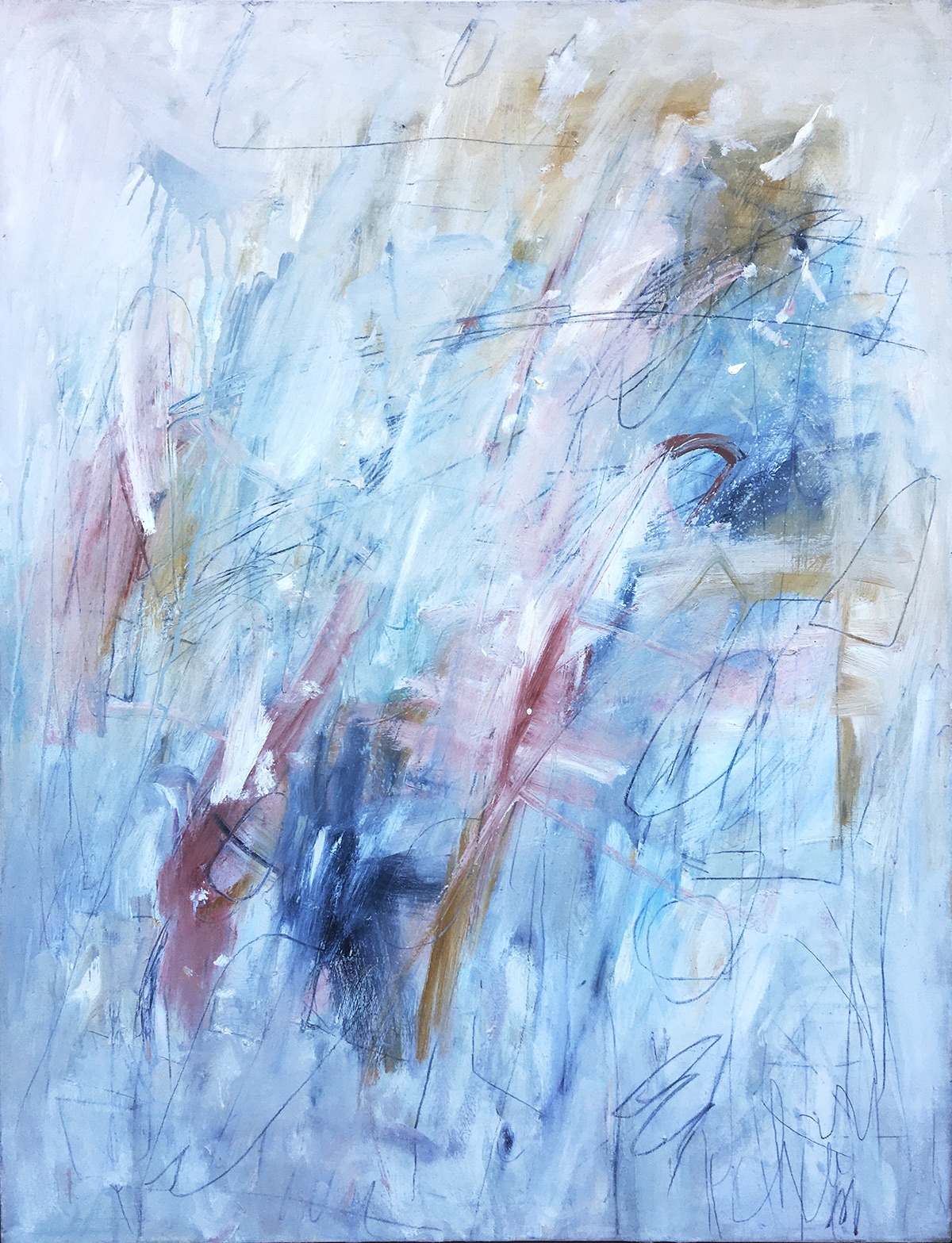 we get desperate and try to make magic
i'm so desperate because everything has
been written and said, and done, and painted
and projected and mixed and
edited and designed and sewed and sang and
slapped upon like the virulent beauty of the
cellos zinging strings. i'm so desperately pissed
off at you and me and them and everyone because
i missed the window while it was cracked, and
they all slipped their regurgitated bile
through when the wind was 10 degrees north:
just right, delicate and ready.
even a few butterflies got by.
i guess this could be like everything else
in this era of the ominous information bomb
lurking, leering and ubiquitously ready.
you can hone this thing — this magic you still
feel until it surpasses all the other crud
and be something, right? that's what we
all think, we all want. everyone is a one hit
wonder: a 15-minute dance with themselves
before a studio audience. there is pride in
that, there is meaning in an otherwise meaningless
road trip, sabbatical, journey to the night ending,
on, over and
with you only projecting, purging, longing—
hoping for a little bit of white light down
in the dingy, murky nothing of your home.
sorry for the desperate ending.
-circa 2004